The lilac breasted roller is one of, if not the most beautiful bird I have ever photographed. I am still waiting for my moment to catch one in flight…but for now, these are some of my favourite feathered jewels shot in Tanzania, South Africa, Zimbabwe, Botswana and Kenya.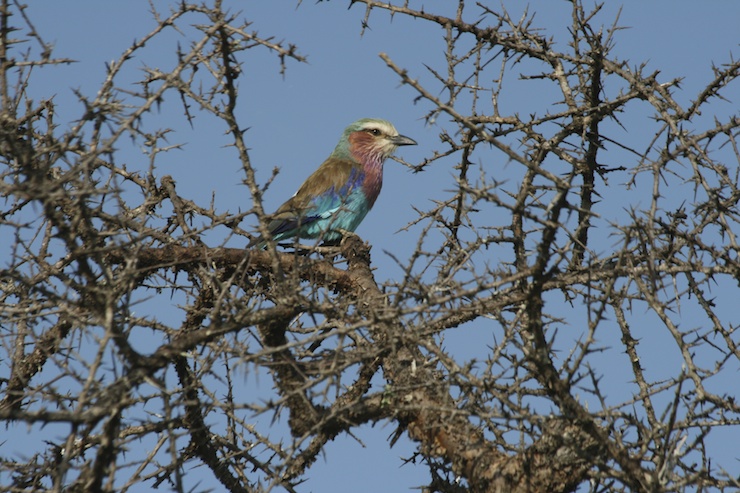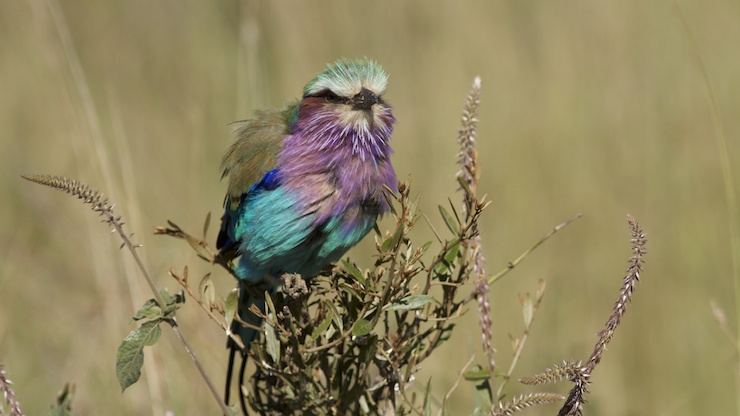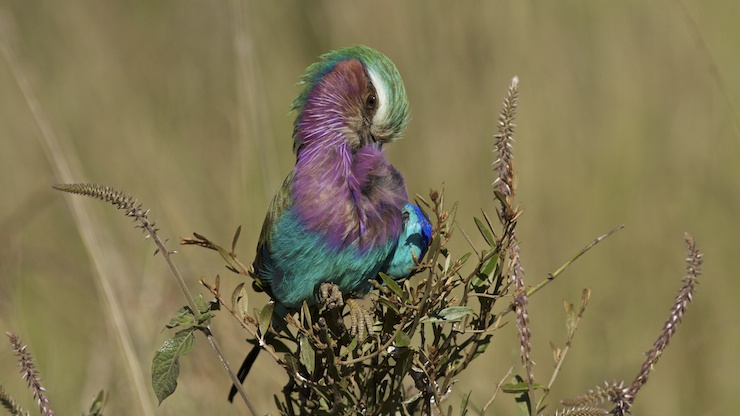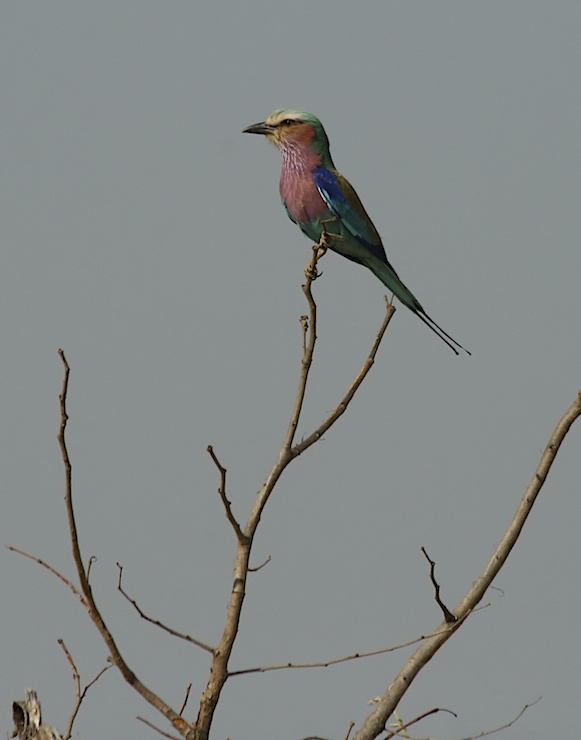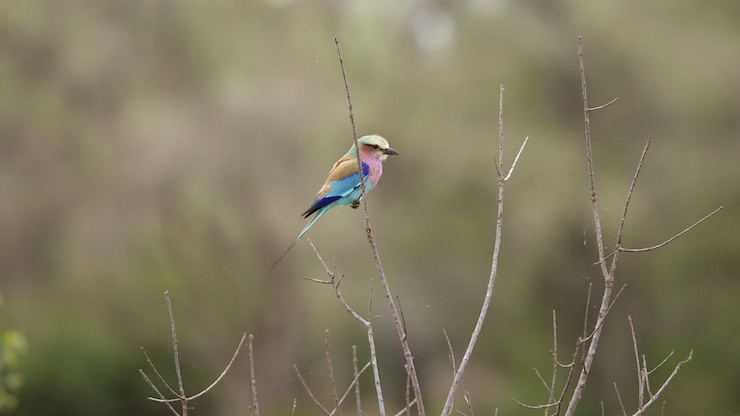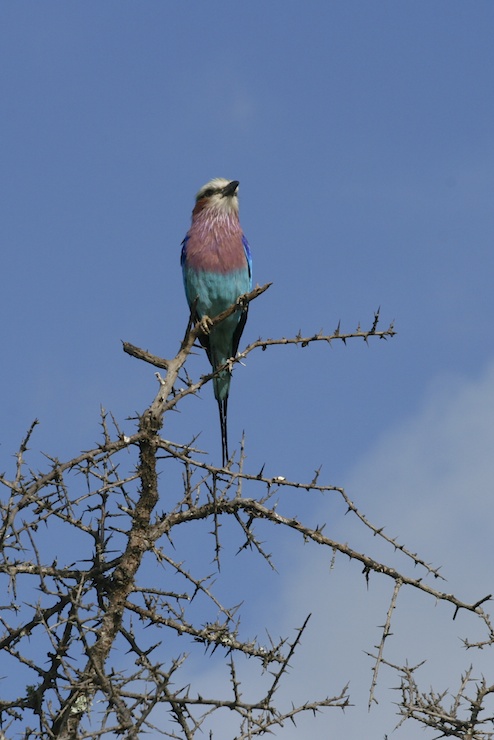 For more birds please check out: Birds and Feathers Gallery.   Ode To Hummingbirds African Darter Takes Off! Bald Eagle Salmon Strut Don't miss a post–sign-up to receive Wild! updates. Just enter your email in the little box on the right!
Please Promote Passion – share, like, tweet, pin, stumble…or do whatever it is you do!