"Here I am, where I ought to be." Karen Blixen, Out of Africa
Capturing Iconic Safari Silhouettes
African sunrises and sunsets are deeply emotional. This magical time of day awakens a deep-rooted desire for peace and tranquility and reminds us of the earth's capacity for unimaginable beauty.  On my recent trip to Kenya I thought I would try my hand at photographing backlit subjects, attempting to capture the silhouettes of iconic wildlife that move with grace through these dramatic beginning and end of days.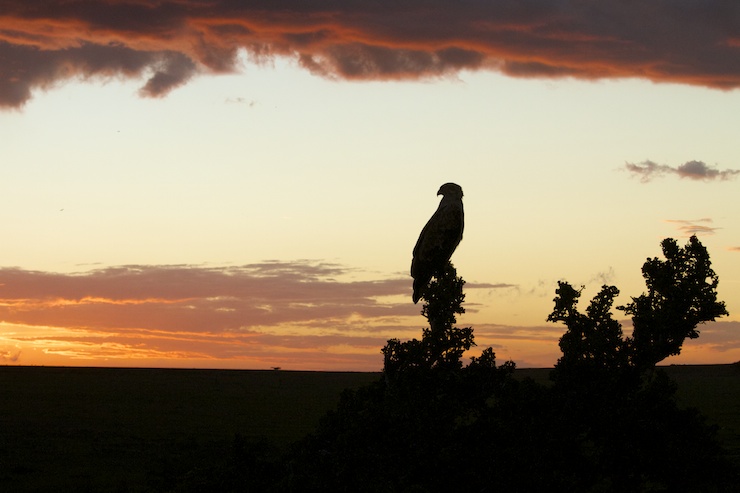 The early and late-day light changes so quickly that when you do find that picturesque spot briefly exploding in a celebration of colour, there is no guarantee that someone will show up to the party. But when the light, location and subject align for an instant, you have an opportunity to capture a truly emotional and dramatic moment–an instantly recognizeable African moment. A safari silhouette.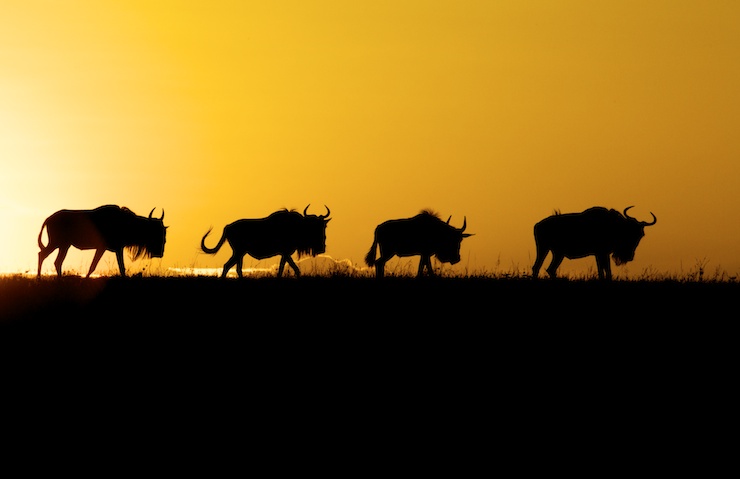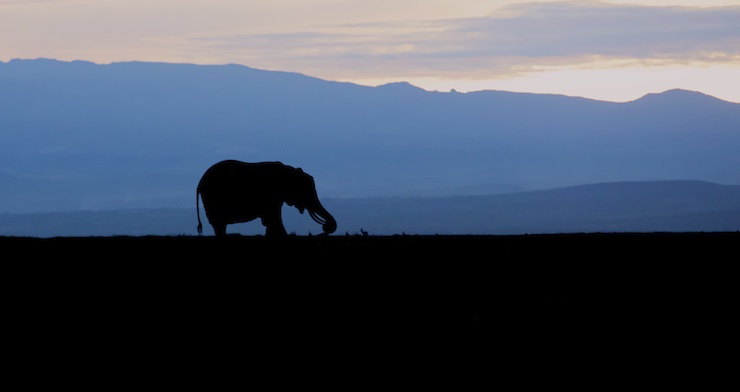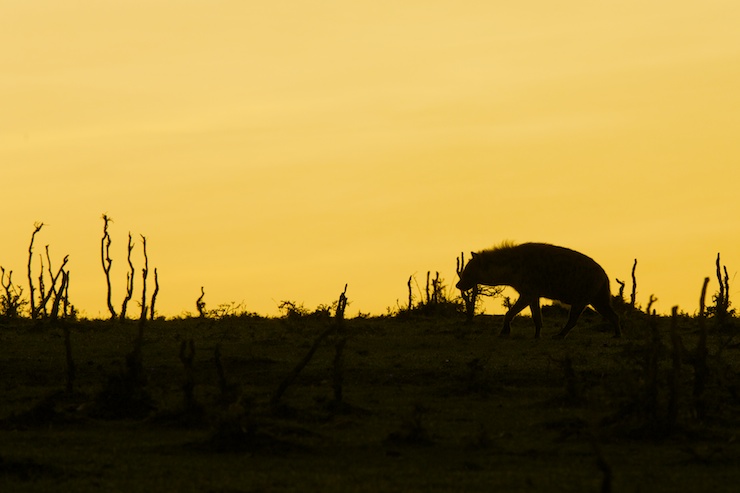 These are a few of my first attempts with backlit silhouettes and they have encouraged me to push further and continue to experiment with the magic of backlighting. There were lots more that made it into the trash bin, but these few bring back grateful memories of my time in Kenya.
Now, I just need to get back to Africa to practice…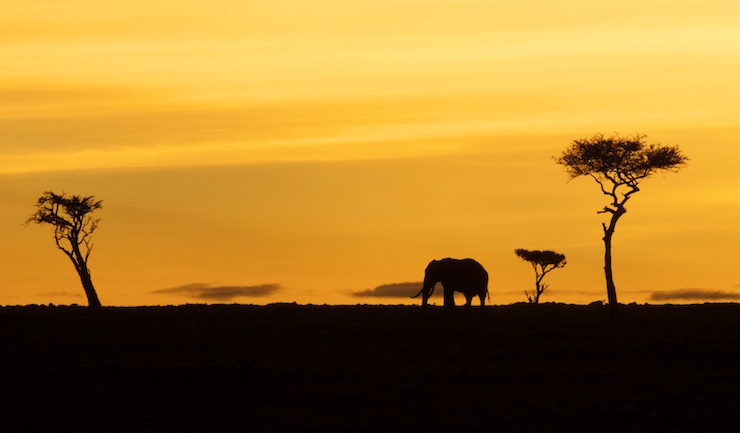 For more on my recent trip, check out Missing Kenya.
Sign up for NJ Wight's Wild! Life!

Why not start your New Year off in a Wild! way:  Order your NJ Wight 2015 Wild! calendars!
Promote Passion–Like, Share, Tweet…or do whatever it is you do! Thanks, NJ
You can also find me as NJ Wight on Facebook