Giving Thanks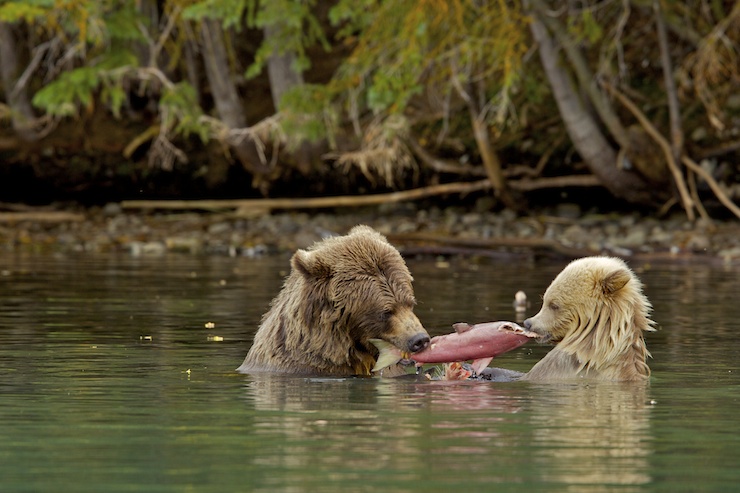 Happy Thanksgiving to all my Canadian friends and family. Today I am giving thanks for all the amazing creatures I have been fortunate enough to spend time with and photograph. From the lions of Africa to the hummingbirds of Central America to the grizzlies of Canada, each encounter has been a blessing.
Capser the Cub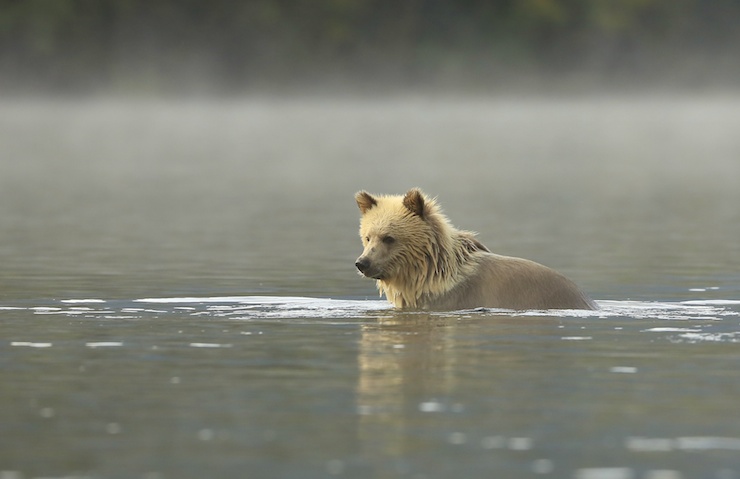 I met this young grizzly cub on the Chilko river in autumn 2012. It was his first salmon run and his unsual blond fur made him quite easy to identify. We nicknamed him Casper and I had the opportunity to photograph him and his mother almost every day for a week. Most of that time they were swimming the shallow waters picking up salmon that gads recently spawned. It wasn't really "fishing"…more like "shopping." On one particular day we saw 27 grizzlies on the river–an abundance of wild blessings–but young Capser was always the highlight. He always seemed to have his eye on the camera. I will long remember the quite moments spent with this little guy and I hope he has grown into a strong  independent adolescent still fishing the waters of northern BC.
Happy Thanksgiving. I appreciate you visiting my site and looking at my work.
Sign up for NJ Wight's Wild! Life!

Get a jump start on holiday shopping! Order your NJ Wight 2015 Wild! calendar now!
Promote Passion–Like, Share, Tweet…or do whatever it is you do! Thanks, NJ
You can also find me as NJ Wight on Facebook