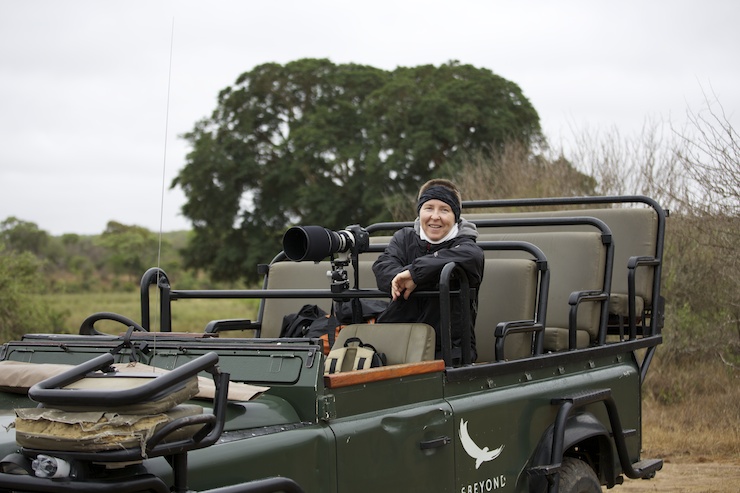 Looking for some Wild! Life? Join me in May 2016 for a fabulous 11 night safari in South Africa! More details coming soon, but if you are curious, please download the teaser below for a sneak peek at what is in store. If you are interested in more details, please sign up for my newsletter here.  Or feel free to contact me here.
Download South Africa 2016 teaser!
Wondering what a safari looks like? Join me on a quick ride in my Land Rover !