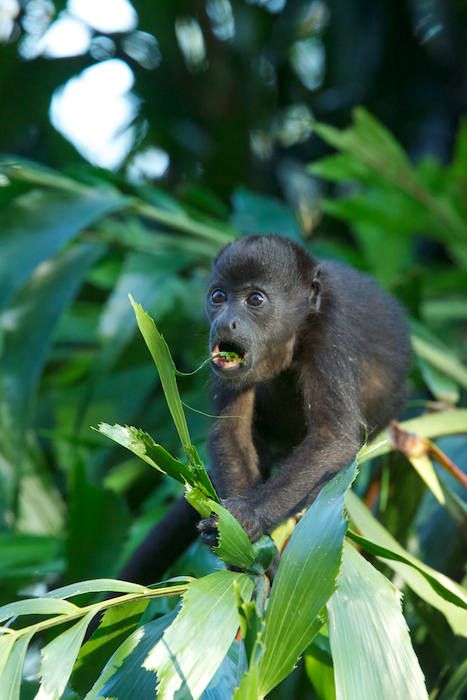 I am easy to reach! Email me below or find me on the following Social Sites. Better still–why not sunscribe to NJ Wight's Wild! Life for great stories and photographs delivered to your inbox.
Tumblr: http://njwight.tumblr.com
Facebook: http://facebook.com/njwight
Twitter: @njwight
Or Email Me:
NJ Wight's Wild! Life..it is just a click away…
A simple email address will bring you glorious photos and the daring attempts at capturing them, lively fiction charged with facts, gear-gushing, photo tips and maybe even a few kamikaze cocktail recipes–all delivered straight to your device of choice. Don't worry–your email will be guarded by two hungry hyenas and a black mamba with babies-they hate spam as much as you do! (Except for the kind in the can. Very tasty.)
Sign Me Up!
Subscribe to Wild! Life