Take a look at the latest News and Media Coverage for NJ Wight

For more information about upcoming speaking engagements, or to have NJ Wight speak at your next event, you can find more information here.

Listen to NJ Wight's interview on All in a Weekend on CBC Radio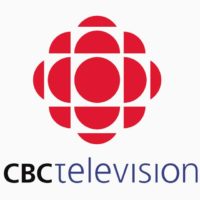 CBC TV Our Montreal, with host, Sonali Karnick features NJ Wight.
CBC Canada Writes! interviews NJ Wight!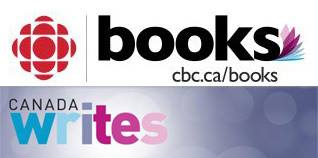 Watch the Radio Canada documentary about NJ Wight on the 16th epsiode of Animo.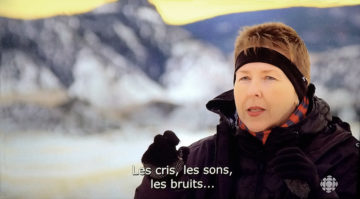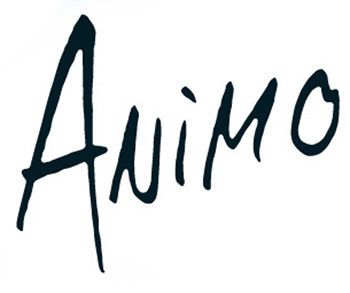 Animo Episode 16 (Available in Canada only)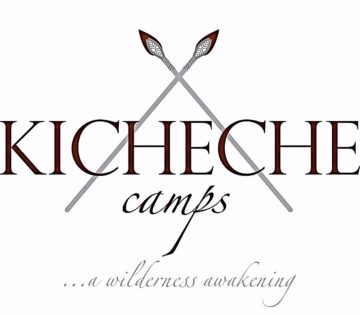 FlipBoard interview with featured photographer, NJ Wight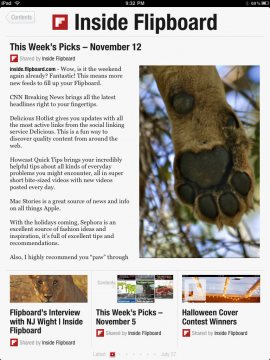 World Rhino Day: Tales from a Photographer Wildlife Photographic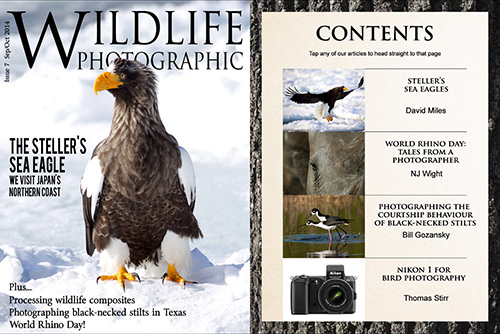 Awards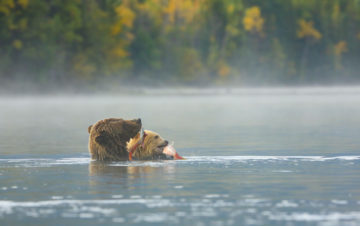 La Sociéte de promotion de la photographie du Quebéc
This image of a green battersby snake, titled Thin Green Line, won Best in Wildlife and Best Overall Photo in Quebec in the 2016-17 SPPQ competition.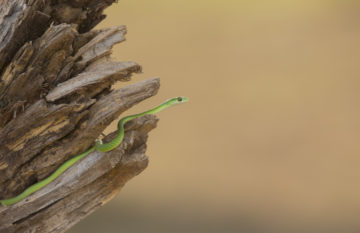 Canadian Grizzly with Cub wins Best Nature 2016-17 at the Montreal Camera Club in Montreal Quebec.